October (un)told: "The Masks We Wear"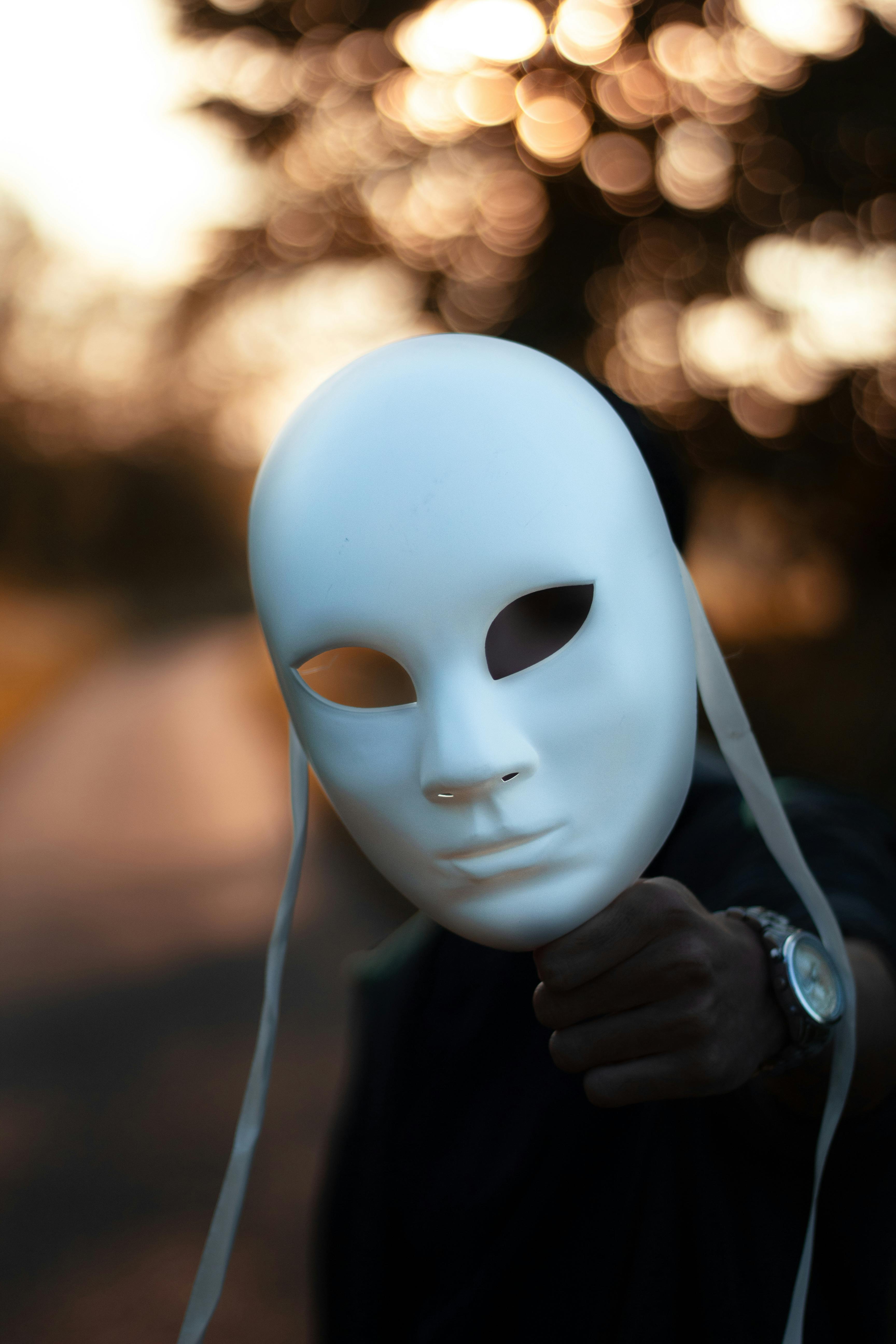 Photo by Laurentiu Robu from Pexels.
From protective face coverings to armour and costumes, the masks we choose to wear tell us a lot about ourselves and how we live. Have masks kept you safe in the past? Helped you navigate challenging situations? What have the masks you've worn hidden from the world? Are you wearing one right now?
This month at (un)told, our theme is: The Masks We Wear. Join us for our next show held on Zoom on Sunday, October 25 at 7:30PM EST.
Tell us a story about the masks you've worn. Your story must be 7 minutes or less. To be considered for October's show, pitch your story idea in 2-3 sentences by e-mailing us at: untold.ottawa@gmail.com before Wednesday, October 21. We'll confirm by e-mail if you're selected for the show. Or just show up and listen! It's the kind of night where everyone has something interesting to say.
____________________________________________________________________________________________
(un)told runs from September to June.
Stay in touch via our monthly newsletter for upcoming online storytelling initiatives in the community. We encourage you to share such activities on our Facebook and Twitter pages and tag Ottawa StoryTellers.
---
(un)told is proudly presented by:
Ottawa StoryTellers is generously supported by: